Hugo Demeyere
35 years experience in Formulation and Characterization of Colloid based consumer products at Procter & Gamble, with special interest in surfactant self assembled systems. Visiting staff at the department of Chemical Engineering, KULeuven (SMaRT).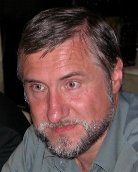 Paul Van der Meeren
Professor in Colloid science at the Faculty of bioengineering and Director of the UGent Doctoral School. Head of the Particle & Interfacial Technology (PaInT) research group, focusing on diverse aspects related to characterization, formulation and processing of dispersed systems.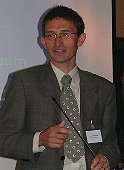 Robert Finsy
Professor emeritus of Physical and Colloid chemistry at the Vrije Universiteit Brussel (VUB). Over 30 years experience in academic research in Physical and Colloid Chemistry, published extensively in a number of areas of Colloid Chemistry.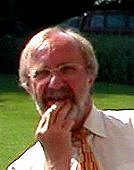 Rob Van Hooghten
PhD in Chemical Engineering, KU Leuven in the group of Soft Matter, Rheology and Technology with experience in (interfacial) rheology and characterisation, light scattering en lipid bilayers. Current focus on emulsification process development at Emulco.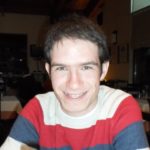 Im memoriam: Niko de Jaeger
BePCIS gratefully remembers Niko de Jaeger (1942 – 2016) for his contributions in the field of colloids and particles.  Niko was a great friend, colleague, mentor and role model to many of us.  He was a driving force behind the Belgian Particle and Colloid Society and a much respected advisor and lecturer.